COVID Folding Response
COVID Folding Response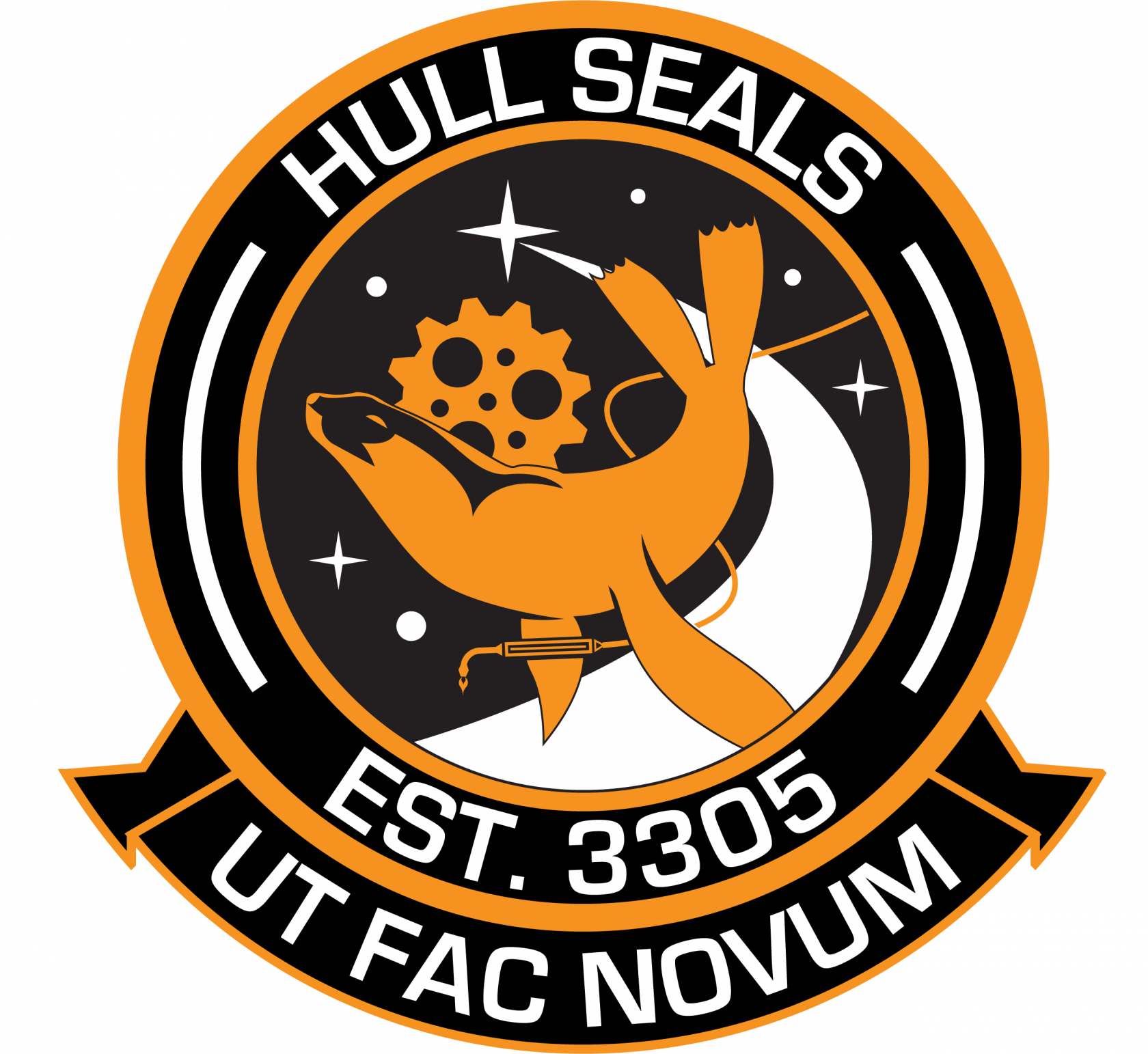 Expedition Quick Facts

| | |
| --- | --- |
| Initials: | CVR |
| Launch Date: | 13 March 3306 |
| End Date: |   |
| Destination: | N/A |
| Status: | Ongoing |
| Expedition Staff: | Seal Administration |
| # of Participants: | 40+ |
| # of Seals: | 40+ |
About the Expedition
With the state of Outbreak in the SOL system, morale among the Seals was at an all-time low. This impacted many Seals, and the global world in which we live. While we cannot just up and leave to the next system, the Seals realized there was something we could do. Using our onboard computer systems, the Seals joined the Folding@Home community to help research this disease.
Folding@Home is a distributed processing network, utilizing its large network of willing and altruistic PC owners to help find a vaccine for this virus. This distributed computing effort runs simulations of the virus's proteins, in order to pinpoint weaknesses which can be used to create a vaccine.
How to Join
To join, download F@H from https://foldingathome.org and use the Team Number of 237247 to put your computer to work in its idle time to help researchers. Currently, the program should prioritize COVID-19 as the target disease. 
You can also track the Seal Team's progress here: https://stats.foldingathome.org/team/237247
More information from Folding at Home can be found here: https://foldingathome.org/2020/03/15/coronavirus-what-were-doing-and-how-you-can-help-in-simple-terms/
Some Seals have reported that when Folding is out of work units, they have run BOINC from Berkeley university as well. Similar to Folding, BOINC is another research distributed computing network. It is the backbone for such projects as SETI @ Home.
To join the BOINC team, Download BOINC from https://boinc.bakerlab.org/. Then, select "Add Project", "Biology and Medicine", "Rosetta@Home", set up your account, and then select "Finish". After that, search on the "Team" page for the Hull Seals, and track our progress here: http://boinc.bakerlab.org/rosetta/team_display.php?teamid=19077 
Other Notes
This is the first time the Seals have banded together for a real-life event. Although this is written from the perspective of in-universe, as many things are in Elite, this is the Seal's way of giving back to the community that has done so much for us.